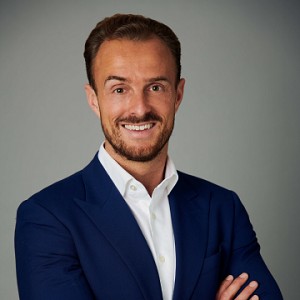 Benjamin Kool
S4D Embracing the Future: The Power of Omnichannel Strategy for Quick-Service
What is omnichannel and why is it key for quick-service restaurant chains to adopt
such an approach? The significance of an omnichannel approach lies not only in
enabling multi-channel ordering, but also in maintaining consistent interaction
across all ordering channels. This strategy enhances convenience by enabling
customers to order through their preferred and most convenient channels like apps,
websites, and in-store kiosks and POS systems. By providing an unified experience,
QSRs can maximize their profitability by optimizing their operations and increasing
customer satisfaction and loyalty.