Innovation Awards Sponsored by
The Innovation Awards recognise the innovators who are paving the way towards the world of tomorrow.
With five awards up for grabs at this year's event, nominees are those whose products or services are breaking boundaries in the food & drink industry.
This is an invaluable opportunity for our visitors to take their industry knowledge beyond the present and into the future, and gain that crucial upper hand in an increasingly competitive market! Plus, with each finalist showcasing their product or service to a panel of industry giants in front of a live audience, the awards make for an entertaining and educational break from the hustle and bustle of the show floor.
---
Tech Product of the Year Award
Product Innovation Award
Delivery Award
Enterprise Award
Tech Product of the Year Award:
This award celebrates the product or service which leverages cutting-edge and groundbreaking technology to deliver the highest level of productivity and efficiency.
2021 Winner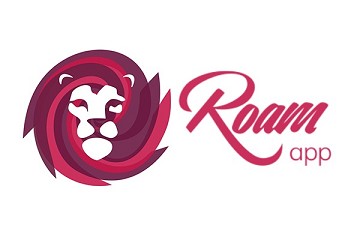 Stand No: Q70
2021 Nominees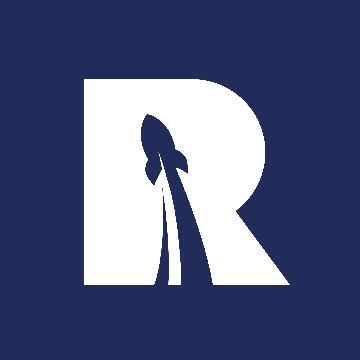 1 ROCKET - SELF ORDER KIOSK & POS
Stand No: H74

Stand No: E52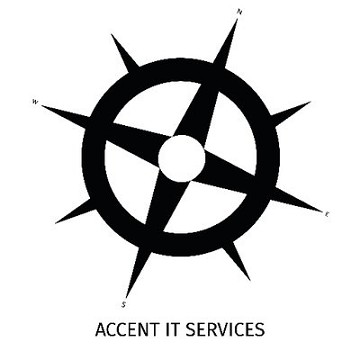 Stand No: L64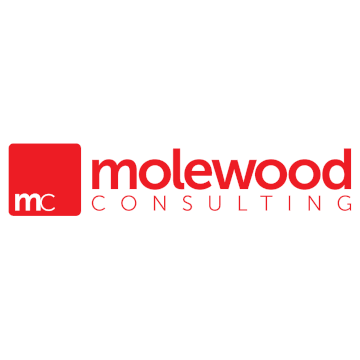 Molewood Consulting
Stand No: E50

Stand No: D84
See more features