Lisa Peters
Trading Standards South West
For the past 12 years Lisa Peters has worked for Trading Standards South West, as a policy manager. The regional office supports 14 Trading Standards services in the region and provides co-ordination for a variety of services for consumers and businesses both in the South West and nationally.

No proof of Age – No Sale is one of the products the organisation has developed and maintains. It is designed to give managers and staff an easy guide on how to implement an effective system to prevent the illegal sale of age restricted goods and services to young people.

See: www.swercots-partners.org.uk for further information.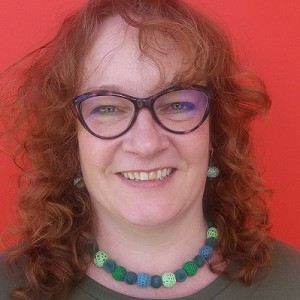 Panel Session - How to get a 5 star food hygiene rating
EVEN MORE SEMINARS