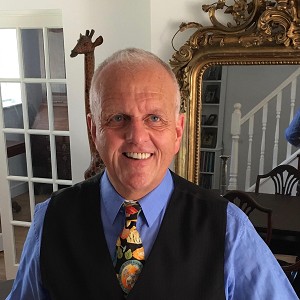 Clive Smith
Ecovery Innovations Ltd Recovering Wasted Energy in Commercial Kitchens - Low Carbon Catering Strategy
Driving sustainability to be profitable for commercial kitchen operators, was the goal that led to KERS (Kitchen Energy Recovery System) development.
Addressing inefficiencies, capturing wasted energy, changing the dynamic, uplifting hot water and heating temperatures, with no annual operating cost implications was the result.
KERS proposition is compelling both its annual savings, return on investment, but most importantly it delivers substantial carbon footprint reduction for a Low Carbon Catering Strategy.