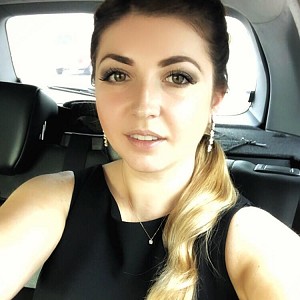 Tania Vlasova
Univest Experts in Packaging Solutions
Univest – is the producer of paper disposable tableware for food industry.
Production complex with logistic center are located in Ukraine.
Direct supply of raw materials, modern equipment and 30 years of experience provide optimal conditions for cooperation with our Clients in Europe. Sinum - is our Distributor in England. We create ecological paper disposable tableware, providing consumers with safe packaging for fast food.