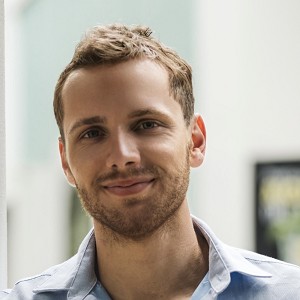 Floris Anton Schmuki
Founder & CEO &nbsp-&nbsp One Second Delivery How driverless cars & drones will revolutionize food delivery
Driverless vehicles will make food delivery 10 times cheaper and 3 times faster.
This seminar teaches you everything you need to know about drones, driverless cars and delivery robots.
The newest industry trends, and the pros and cons of these different technologies.
Floris will also announce a new, large scale drone delivery service that will launch in 2024.