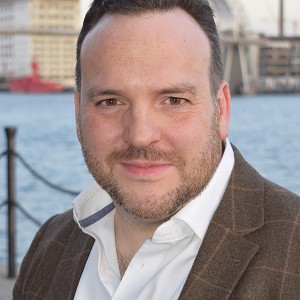 Rick Kirkham
Customer Touch Point How To Make Your Customer Journeys Work For You and Your Customers
This seminar will discuss the commercial impact of emotion on behaviour within customer
journeys such as website, social media and telephony. The emotions customers experience will
either generate negative or positive behaviours and can win or lose a customer before they
even speak to your team. Rick will share practical examples and ideas to help you make your
journeys 'win win' for both you and your customers.