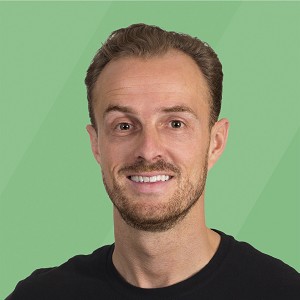 Benjamin Kool
Solutions 4 Delivery A Healthy Split – Unlocking the Potential of Direct Customer Orders
In this session, Solutions 4 Delivery CEO Benjamin will discuss how Quick Service Restaurant chains can increase direct customer orders and balance third-party orders.
By offering a seamless experience for customers, operational control, and actionable data analytics, QSRs have all the tools to gain independence and achieve strong brand loyalty.
Join Benjamin to find out how an omnichannel operating system is helping QSRs to achieve up to 70% direct orders.