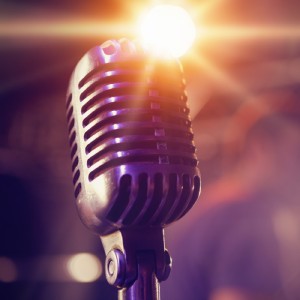 Andrew Matthews
REUSER LTD Panel- From Veganism to Eco-Packaging: are you sustainable?
Andrew is the Founder & CEO of Reuser, a digitally enabled reusable food and drink packaging service for cafes, restaurants, markets, canteens and events. Prior to founding Reuser, Andrew led a successful consulting career at AlixPartners, executing a variety of projects from operational improvements to M&A advisory.

Andrew started Reuser to do something about the massive amounts of waste and pollution generated from takeaway food and drink. Reuser recently launched with several vendors and events in London, and is poised for future growth. Andrew is passionate about shifting the economy from a linear, single-use system to one based on reuse and circular economy principles.