Sophia Botchway
Family Saver Card Ltd
Sophia Botchway is a Business and Accounting professional with many years' experience. Trained by the National Audit Office, she is now the founder of Family Saver Card; a social conscious company that saves families money on entertainment and promotes family unity; while also increasing revenue for businesses and giving to charities.
She is also the director at Akusika Business Services for over 7years, an accounting and business support service for start-ups, small businesses and contractors; acting as remote accounts department as well as all business consultancy and tax services. Her previous background includes Auditing and Accounting work for, National Audit Office, Deutsche Bank and Oxford University.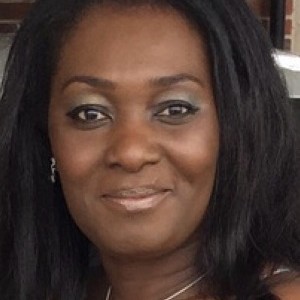 What is your Niche? And how to Market on it.
In every industry, there is competition for the same product or service. Why should customers choose you? In order to ensure they choose you, do something that your competitors are not doing. Something that will make you stands out from the crowd. You may already have it or doing it without realising. Now it is time to Market on it.
EVEN MORE SEMINARS