Ray Cartwright
Aquarius Limited
I have had many years experience in the fight against Fat,Oil and Grease contamination of drains and sewers. I have seen many different concepts and processes in this industry and realised no one size fits all but remain
positive that we can make good process in this battle. Our mission is to work closely with Customers, Water Authorities and landlords in order to make the recycling of FOG 100% efficient and keep our fragile sewer
system intact.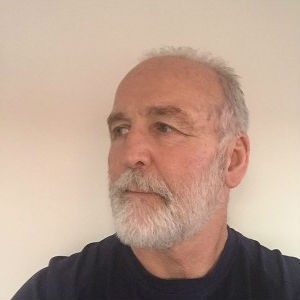 PANEL SESSION: How Sustainable is Your Restaurant?
EVEN MORE SEMINARS