Matthew Clark
SAI Global
Matthew discusses how SAI Global's teams of global assurance experts are supporting the Quick Service and Casual Dining restaurant industry in managing risk within their business. At the core of SAI Global's strategy is to assist clients with the identification and management of risk. Each client is empowered to embed risk-based thinking and see risk as a galvanizing source of success instead of a failure.

Hear how SAI Global is leading the way in terms of risk management technical advances and laying the groundwork to start offering predictive analytics and regulatory trend forecasting solutions that will help clients further lower their compliance costs and business risks.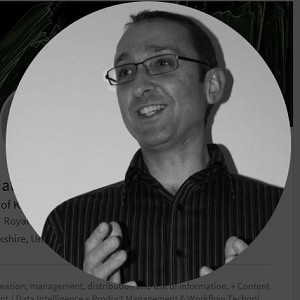 Mitigating Risk within the Restaurant Industry
The revised Health and Safety Sentencing Guidelines that came into effect February 2016, have brought big changes to businesses with fines now linked to turnover. This makes the potential costs for non-compliant businesses huge, and highlights the critical importance of mitigating risk.
EVEN MORE SEMINARS