Claire Kamel & Jacquie Sim
Access Point
Claire and Jacquie are two of the senior managers at Access Point with a huge depth of experience in arranging high impact events at shopping centres and retailers for a huge variety of companies from car dealers to sampling campaigns. Over the years they've identified the up and coming trends for these events and kept Access Point ahead of the curve for our clients.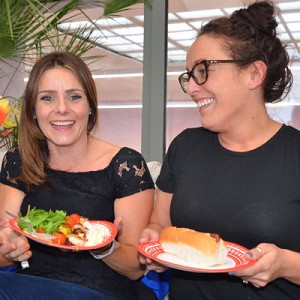 Getting the recipe right: Don't let the location be your missing ingredient.
What does great street food look like? Advice on best practice for street vendors and the importance of location to match both the vendor and supplier.
EVEN MORE SEMINARS